1. By Bryan from Zimbabwe: The campus is not too big, so it is easy to get from one place to another. The facilities include nice professors, good classrooms with projectors, sound system and wide space.There are many basketball courts, a football field, tennis courts and an average sized gym. The library is definitely one of the main attractions of the campus, with four floors of books covering a multitude of subjects and lots of space for personal study, with good lighting and computers provided.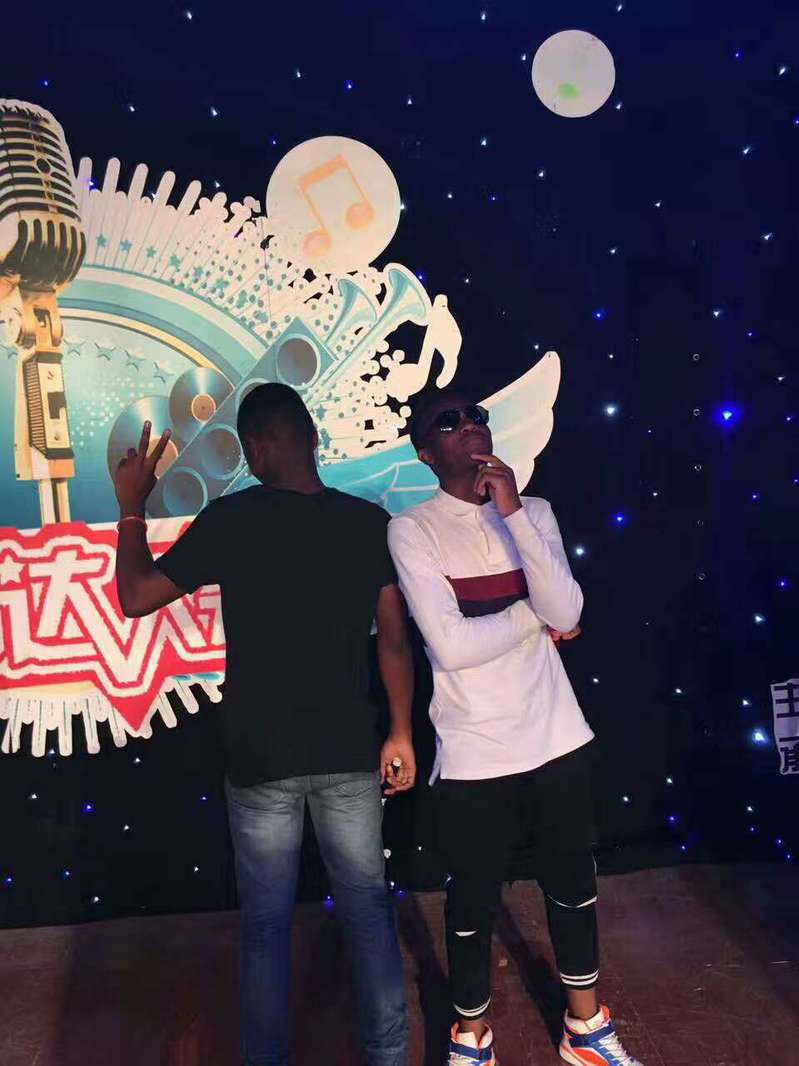 2. By Amanuel Tesfaye from Ethiopia: Most staff have a fairly good command of English, so you will definitely find someone who can help you with your issue. They have a good Wechat system which keeps students updated on all events, activities and announcements as long as you regularly check your Wechat. There are also class representatives who serve as communicators between students and the admin.
3. By Abdihatah Ali Hassa from Kenya: One of the things I admired and appreciated more than anything else about SMU is the excellent faculty and support staff. My program was Chinese Language Learning and the faculty there had a great command of the English language which was quite helpful for English speaking students like myself. I also like the fact that as an international student, I got the opportunity to see and know more about China, its people and its culture. My program was a year long and in that year SMU ensured that students got a great deal of knowledge and a holistic understanding of China. I recommend this university to international students who endeavor to pursue a good command of Chinese language.
4. By MD MIZANUR RAHAMAN from Bangladesh: I am Mizan from Bangladesh. I have been here for past 2 and half years which was the most exciting part of my life. When I first came here, I was so lonely and scared but the kind and friendly people of Sanming University made it easier for me. I really felt like home here. The teaching environment is also first class, as they use the latest technologies and methods to teach. All of the teachers are up to mark, they are helpful and adore us very much. I'm very lucky to be in Sanming University as it changed my whole life.